Manpower Recruitment & Consultancy
RAABI Enterprises helps both companies and individuals to navigate the ever-changing world of work. No other company has more experience or expertise. Nearly 30 years of experience providing recruitment, assessment and selection means we can help you to make sense of the forces shaping tomorrow's workplace.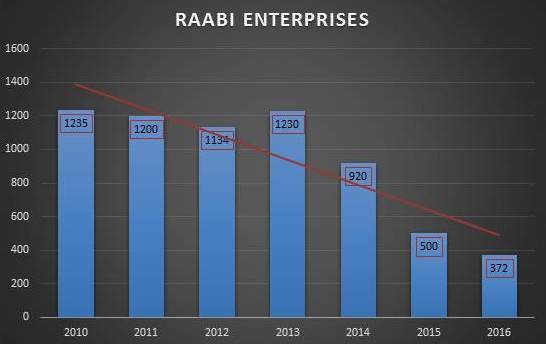 We have been watching for the previous many years that there has been a spreading and increasing necessity of work force exclusively in the Middle Eastern Countries because of their rapid industrialization and national development activities. In the light of above, the employers of these countries are now switching their focus to low cost and efficient work force countries which are now naturally available in vast quantities in Pakistan.  Now a day, manpower supply has become very competitive trade internationally. In sequence, to guarantee appropriate selection and convenient deployment of workers, the employers generally select an organization who is considerably, Professional experienced and thoroughly familiarize with manpower recruitment and Mobilization in co-relation with swiftness and efficiency.
RAABI Enterprises is recognized by the Government of Pakistan and is a member of the Pakistan Overseas Employment Promoters Association (POEPA). Our Manpower Recruitment Agency is regarded as among the oldest Overseas Employment Promoters in Pakistan.