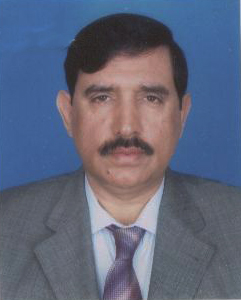 As I look at the growth over the years since our inception in 1984, I am extremely proud of what we have achieved, and even more excited about our outlook for an equally promising future. We are building momentum in the market. We are getting better and stronger every single day. Our success is reflected by the prestige of the companies we serve. Companies invite us in because of the strength of our client list. Our clients are the power of our capability and credibility.
We are confident of fulfilling every aspect of your manpower need, to you immense satisfaction. We hereby propose to enter into a strategic alliance with your organization, to provide for the most efficient, economic and responsible manpower. Whether it is for recruitment of technical staff or non-technical, we can be counted upon.
With our experience, tools and skills, we benefit our clients in receiving higher productivity, faster deployment and better manpower. Our industry and market specific focus coupled with our dedication to customer satisfaction, has made us one of the best and most reliable recruitment and staffing companies in Pakistan. Our professionals are constantly active and I am proud of my team.