Over the past years RAABI has become one of the leading manpower recruitment agencies in the region. Individuals with essential skills and experience have become the scarcest business resource. RAABI's permanent talent solutions provide your organization with the skills you're looking for and the agility you need to win.
We understand your business and know how to tap into human potential. That means we can match the right people to your job openings. We offer a full spectrum of human resources services, from recruiting and pre-screening to testing and interviewing, to reduce your hiring timeline and your costs.
"We guarantee more than just promises"
A partnership with RAABI can give your company:
 Your success is our success. We delve deeply into each assignment, getting to know your company and its business objectives.
RAABI serves its clients in a better way by providing them one window operation. One window operation means to us to provide the best services to our clients to deploy the workers on time. RAABI has its sub offices in India, Bangladesh and Nepal.
INDIA
The A. R. International,
New Delhi-110014,
Licence # B-0056/DEL/PER/1000+/3/5275/99
BANGLADESH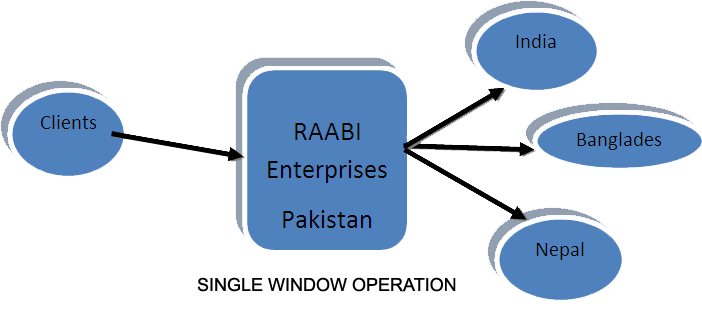 Al-Nayim International,
Dhaka-1000,
Licence # R. L. 744,
NEPAL
Pigeon International Overseas (PVT.) LTD.,
P. O. BOX 19843,
Kathmandu
Licence # 384/059/60,
Mav Overseas (PVT.) LTD.,
P. O. BOX 9355,
Kathmandu,
Licence # 180/057/58